We have a highly dedicated staff at Dr Katz's Dental Office, Receptionists, Certified Dental Assistants, and Hygienists are here to help make your experience at the office a pleasant one.
---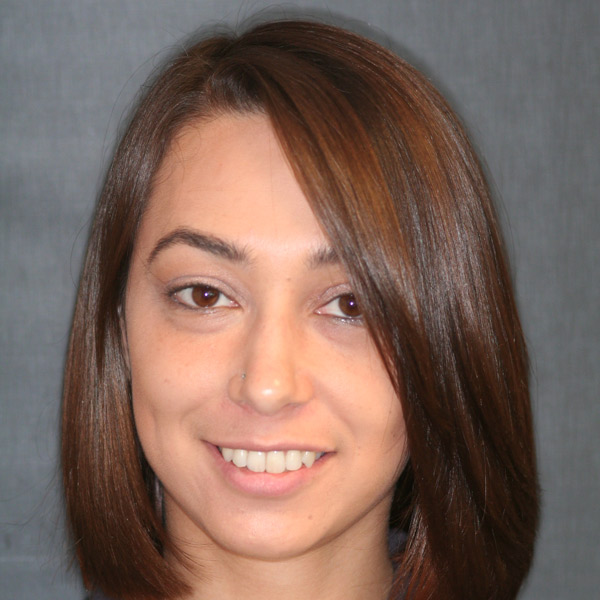 Hygienist
Ashley has been a Hygienist with us since 2015. She is fabulous!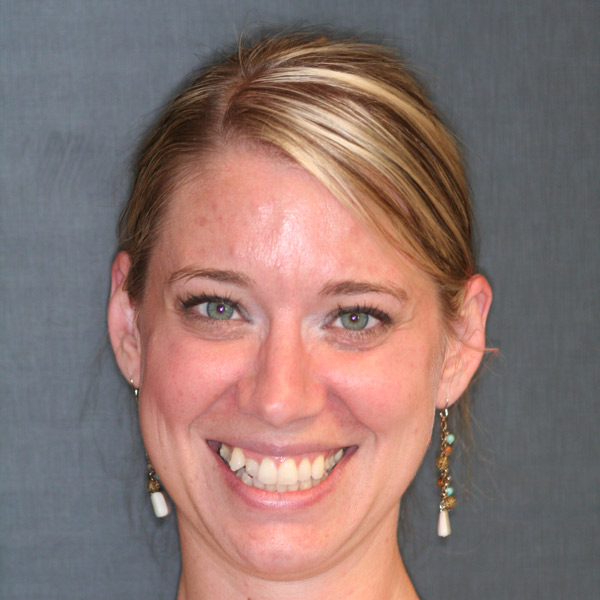 Dental Receptionist
I joined the team in 2004 after taking a course at BCIT, and since starting here I've enjoyed being involved with new technologies and seeing the families in the practice grow and change. I have lived in the lower mainland for most of my life and I love to go hiking and camping with my husband, daughter and 3 dogs.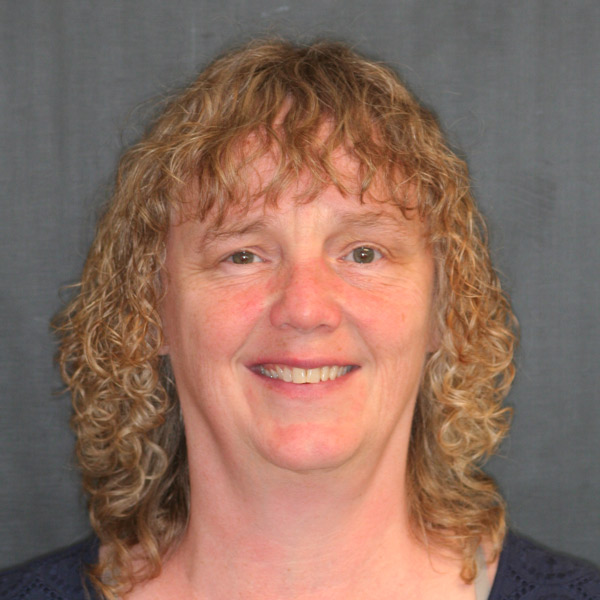 Dental Receptionist
I moved here from southern Ontario in the early 1980's. I have been in dentistry for about 12 years. In my spare time I enjoy golfing with my spouse, and spending time with my cats.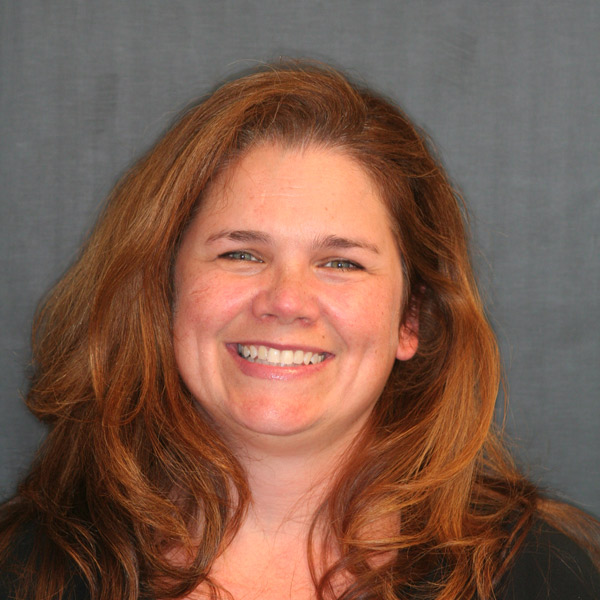 Certified Dental Assistant
Debbie works with Dr Chow on Saturdays and has since 2013. She is lovely,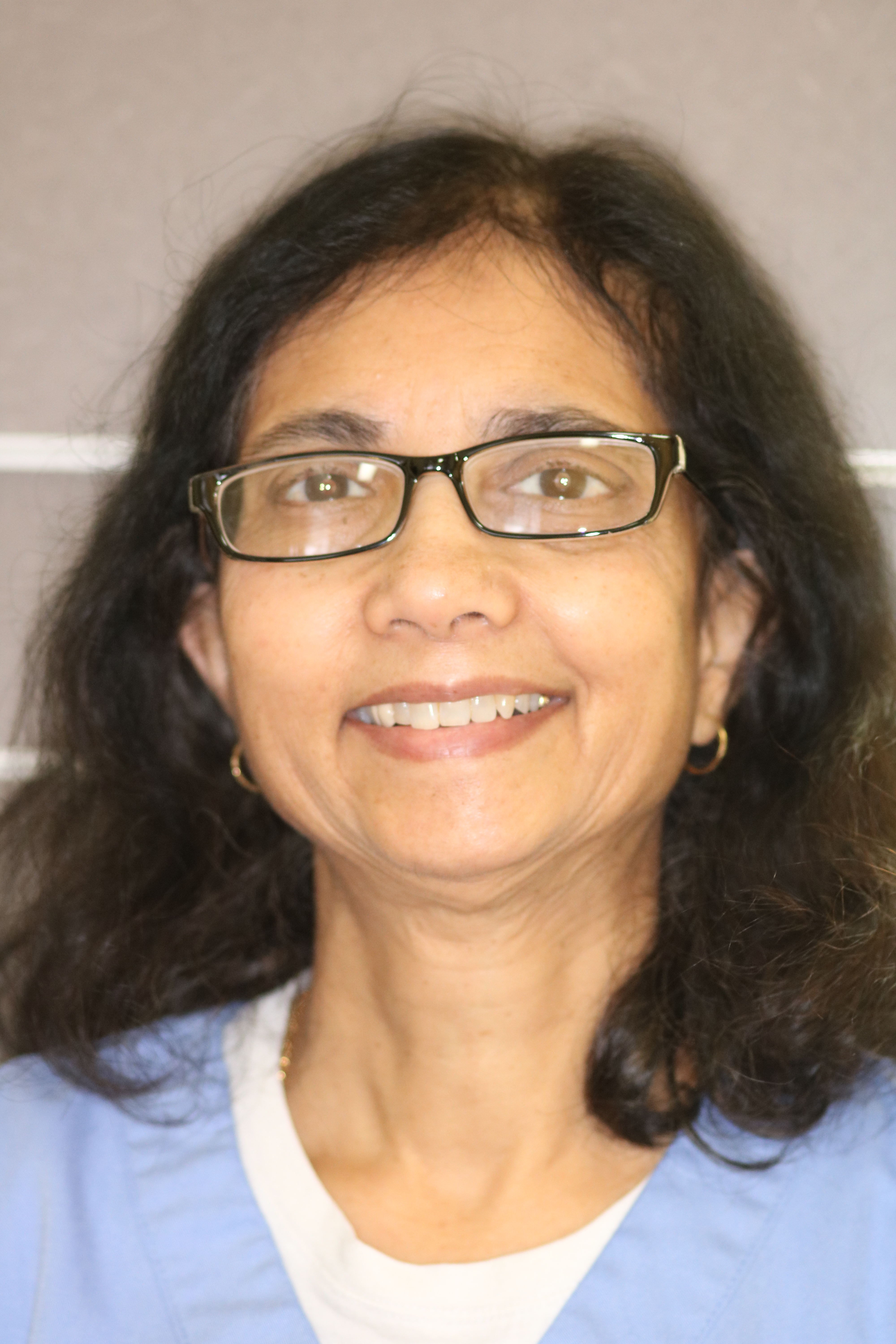 Certified Dental Assistant
Latika decided to stay on with us after covering a Maternity leave in 2018, we are so glad she did!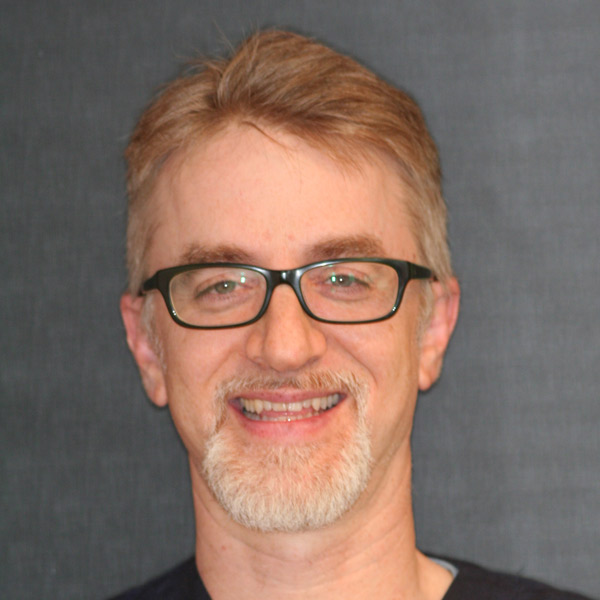 Dentist
Dr Stuart Katz graduated from McGill university in Montreal in 1993, he also held a one year residency program at Montreal Children's Hospital. After moving to BC he began his dental practice. He is married with three children and lives in New Westminster. He enjoys golfing and fishing and spending time with his family.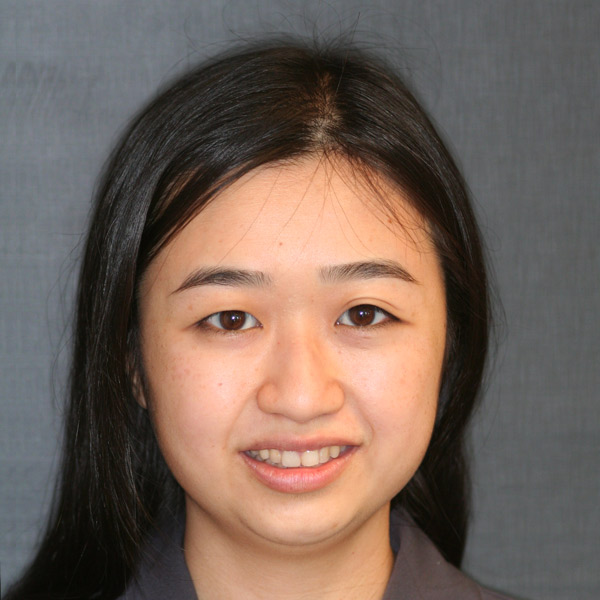 Dentist
I grew up in Vancouver and graduated from UBC dentistry in 2011. I am committed to updating my skills and knowledge through participation in study clubs, such as the Vancouver Spear study club and other periodontal study clubs. Outside of dentistry I enjoy playing classical piano and oil painting.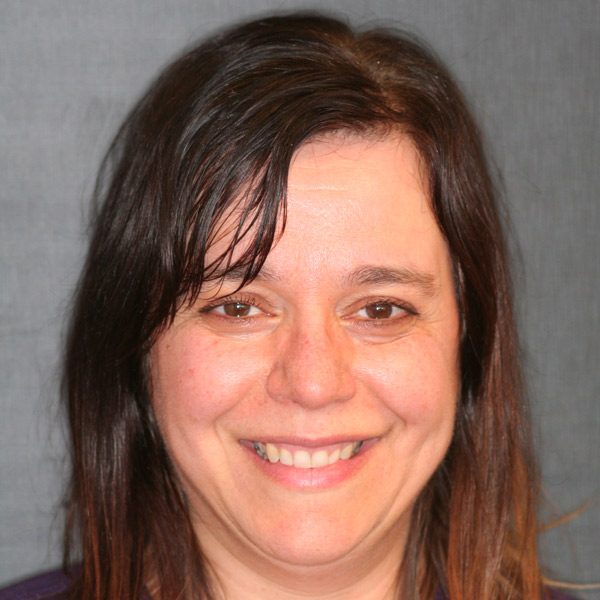 Hygienist
I grew up in Montreal and moved to Vancouver in 1993. I graduated from Dental Hygiene School in 1992 and I have been working with Dr Katz since 1999. I enjoy cycling, hiking, kayaking, working out in the gym, yoga and photography.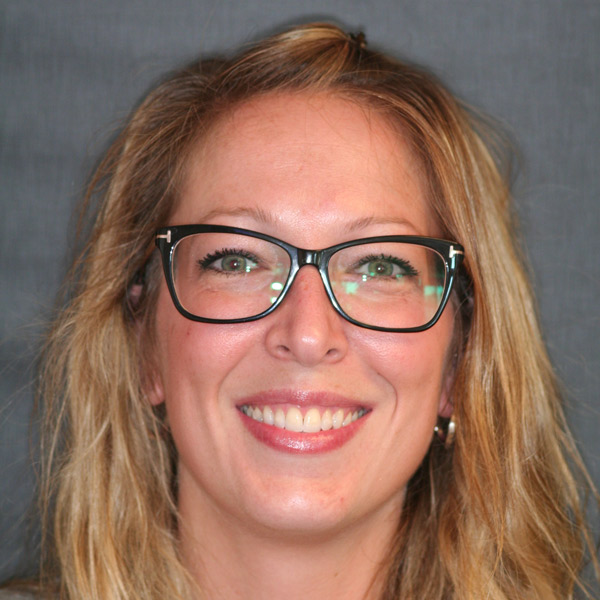 Certified Dental Assistant
I grew up in North Delta and completed my certified dental assistant training in 2004. I started working with Dr Katz & years ago (and counting!) I enjoy reading and spending time with my 2 daughters and husband. I look forward to travelling more in the future.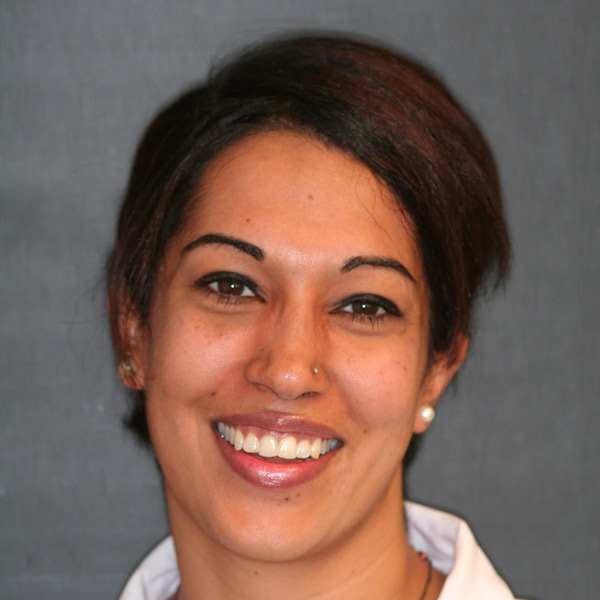 Certified Dental Assistant
I live in the New West area with my husband and beautiful young daughter.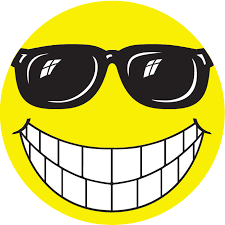 Lori
Our newest hygienist, we haven't taken her photo yet but she is great. Book an appointment and meet her!